Fuel Pump & Diesel Injector Repair
Fuel injection pumps
Most repairs are carried out at our fully equipped work shop, being bench tested and calibrated to the manufacturers specifications, however some repairs can be carried out on site without the need to remove the fuel pump from the vehicle.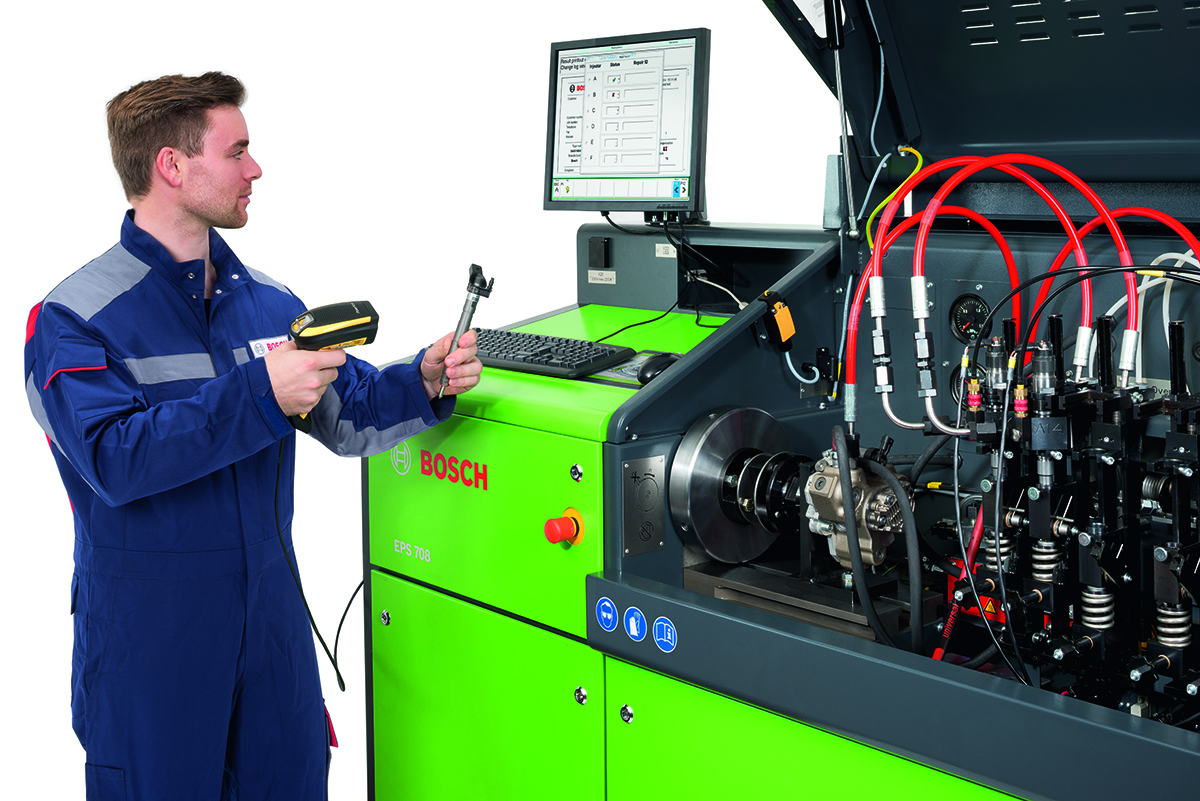 Diesel Injectors
Most diesel injectors can be tested and overhauled if required. Our test benches include the latest Bosch EPS 708 in addition to the 815 test bench, both equipped with the high-pressure testing equipment to enable us to carry out full tests on these injectors and to provide a full computer test result print out. These injectors if needed can be repaired and come with a full 12 mth warranty.
Common rail injectors (HDI/CDI) Bosch full testing capabilities available.
Pumps and Injectors
Modern high pressure diesel injection systems have created a diesel boom in the last few years. However, the diagnosis and repair of fuel pumps and diesel injector methods have also become more sophisticated as a result of the new high pressure diesel systems.
Thus, the repair of modern diesel systems require high quality test equipment, high precision parts, a high degree of cleanliness in the work shop and the expertise of diesel specialists.
At D.T.M as a Bosch Diesel Centre and Delphi Technical partner we form part of the international diesel workshop organisation of Bosch & Delphi with access to the full technical support and backup available, not only from Bosch but Also Delphi, Denso & Stanadyne the other leading manufacturers of diesel systems today.
With this in mind we maintain the latest training, equipment and expertise on site and have now invested in the latest Bosch EPS 708 test bench and stage 3 injector repair.
We now have the full capability to overhaul Delphi common rail injectors as fitted to Fords, Jaguar, Renault etc. offering a full 1 year warranty and supplied with new codes, saving pounds on the cost of new.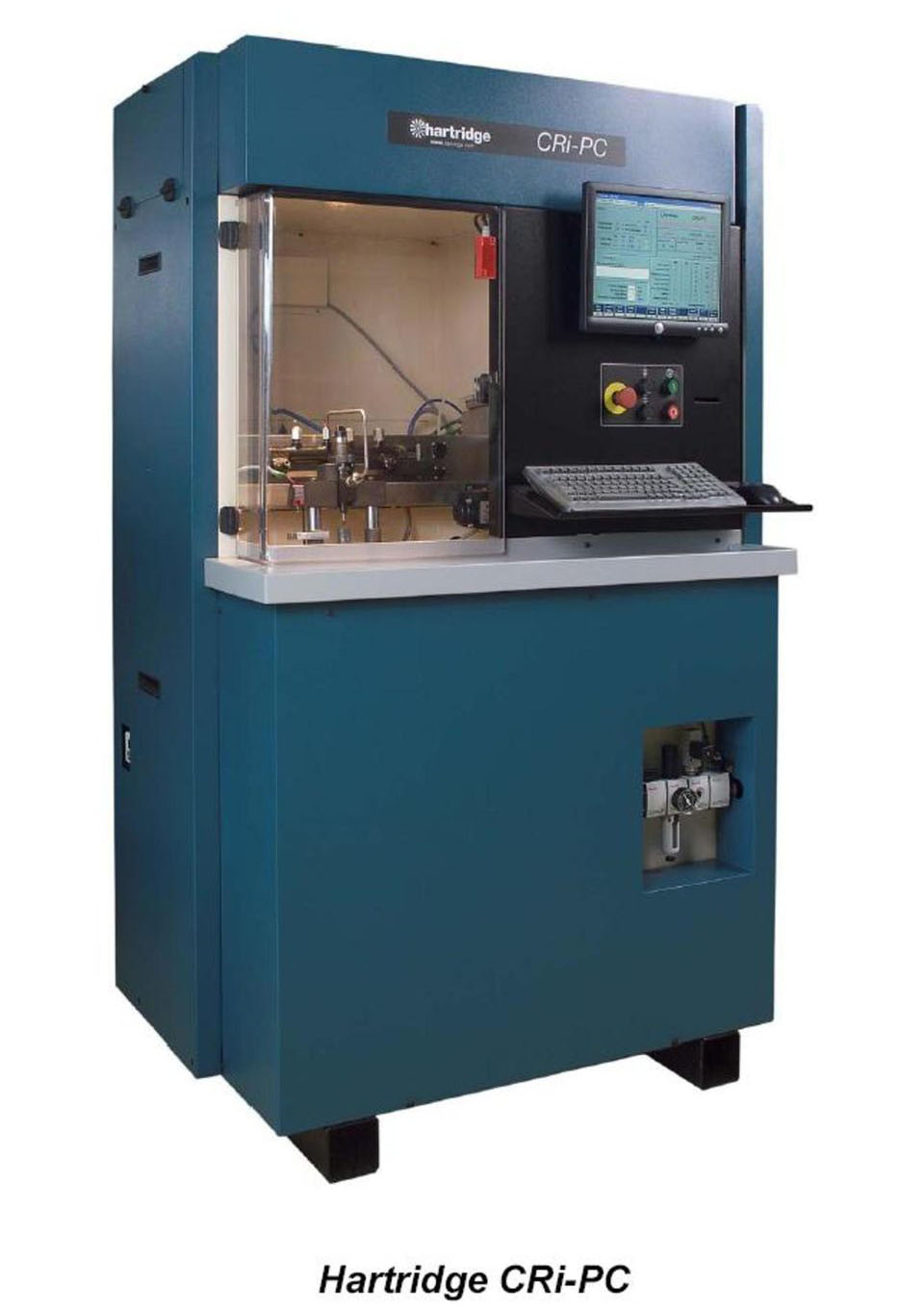 Common Rail Fuel Pumps
Testing and full repair facilities on most Common Rail fuel pumps are available from our work shop, using the latest in test and calibration equipment and genuine parts.
Common Rail Injectors from 95.00 + VAT
We are able to carry out full manufacturers tests to most common rail injectors, with the capability to overhaul these injectors to factory specification offering a full backed 12 mth warranty. This includes Commercial Common rail injectors.
For more information on our pumps and injectors, please feel free to contact us.