Diesel INJECTION Services
Fuel injection pumps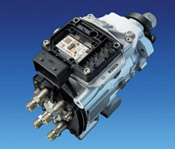 Our technicians are able to carry out checks & repairs to most Diesel fuel injection pumps, including Rotory, Inline, Electronic and common rail pumps.
Most repairs are carried out at our fully equipped work shop, being bench tested and calibrated to the manufacturers specifications, however some repairs can be carried out on site without the need to remove the fuel pump from the vehicle.
Diesel Injectors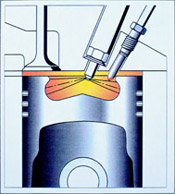 Most diesel injectors can be tested and overhauled if required, our bosch 815 test bench is equipped with the high pressure testing equipment to enable us to carry out full tests on these injectors and to provide a full computer test result print out.
These injectors if needed can be repaired and come with a full 12 mth warranty.
Common rail injectors (HDI/CDI) Bosch full testing capabilities available.